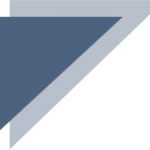 ABOUT DMTG
Dalian Machine Tool Group Corporation (DMTG), is the strongest and most powerful manufacturer of machine tools and key components in China, and is unique in conducting research and development as well as its own casting and parts manufacture.DMTG founded in 1948, DMTG has archived numerous "Firsts" in the field of machinery. Following a restructuring and move to a modern manufacturing park, DMTG has grown in terms of scale, technology and manufacturing capability. Internationally, DMTG's global distribution business has grown to over 2.5 million square meters.
Since the year 2000, DMTG has been continuously ranked No.1 in China for sales revenues; it is international position has been gradually improving year after year. In 2005, it entered the top 8 machine tool builders in the world, truly a leader in the machine tool industry worldwide.
Its products sell to more than 100 countries and regions worldwide through its international distribution and service network, connecting several thousand sales agents as well as a number of storage centers, to provide global service.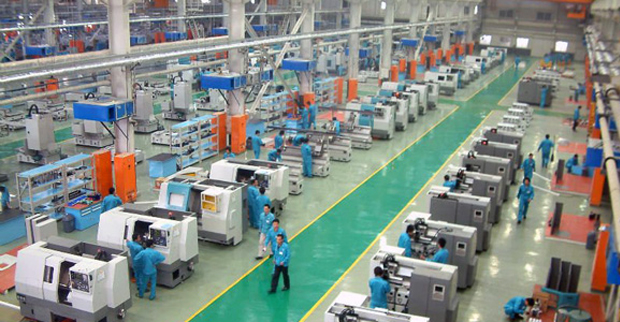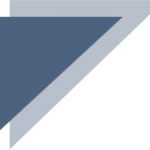 SERIES PRODUCT
CDL SERIES

CD51 SERIES

CDS SERIES

CL and DL SERIES

GDM SERIES

CW SERIES

X SERIES

Z SERIES

CKE SERIES

TPX SERIES

CD SERIES

| | | |
| --- | --- | --- |
| | | |
| | GDM Series Bridge Type | |
| | | |